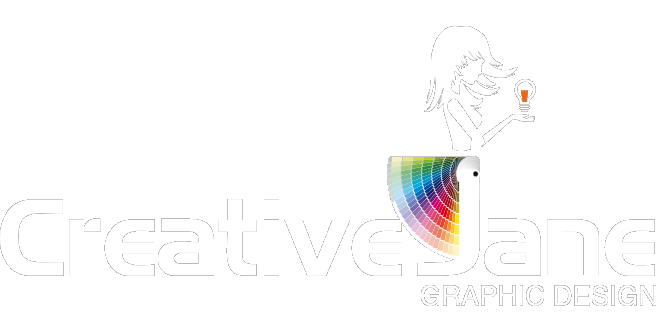 If you can think it,
we can design it..
Nothing plain about it.We provide quality work
with passion and
precision, because
WE LOVE what we do.
What our customers are saying...
Natalie has been single handedly responsible for all the graphic works for the Grey Gum Cafe since it's inception. She has designed and printed all our brochure, menus, business cards and promotional material and our "iconic" logo was her creation and we love it!!

Life and business ger crazy when you are trying to meet a deadline. Creative Jane makes the whole process of design and delivery a simple pleasure. She is quick, well priced and extremely talented. What a fantastic mix.
Things we love!
logo design brochures
signage stickers
corporate identitybusiness cards
invitationsletterhead
flyerswith compliments
magazinespull up banners
calendars deskpads
and much, much more!